Coloradans love their all-wheel-drive automotives—especially after a surprise snowstorm.
Perhaps it's clever marketing, or maybe we don't all have a car-person in our lives, but for some reason, we're all under the impression that all-wheel-drive is necessary for surviving Colorado winters. However, as we've discussed before, the real secret to getting around—regardless of drivetrain orientation—is your tires. Seriously, I can't stress it enough. A rear-wheel-drive sports sedan with winter tires will always outperform anything with summer or worn all-season tires, even a Subaru.
Yet, some still prefer the all-wheel-drive peace-of-mind, or maybe you want to have an AWD with winter tires beast. So if that's you, and you just can't live without all four wheels getting power, here are some of the best vehicles to snag used:
Main image courtesy of Unsplash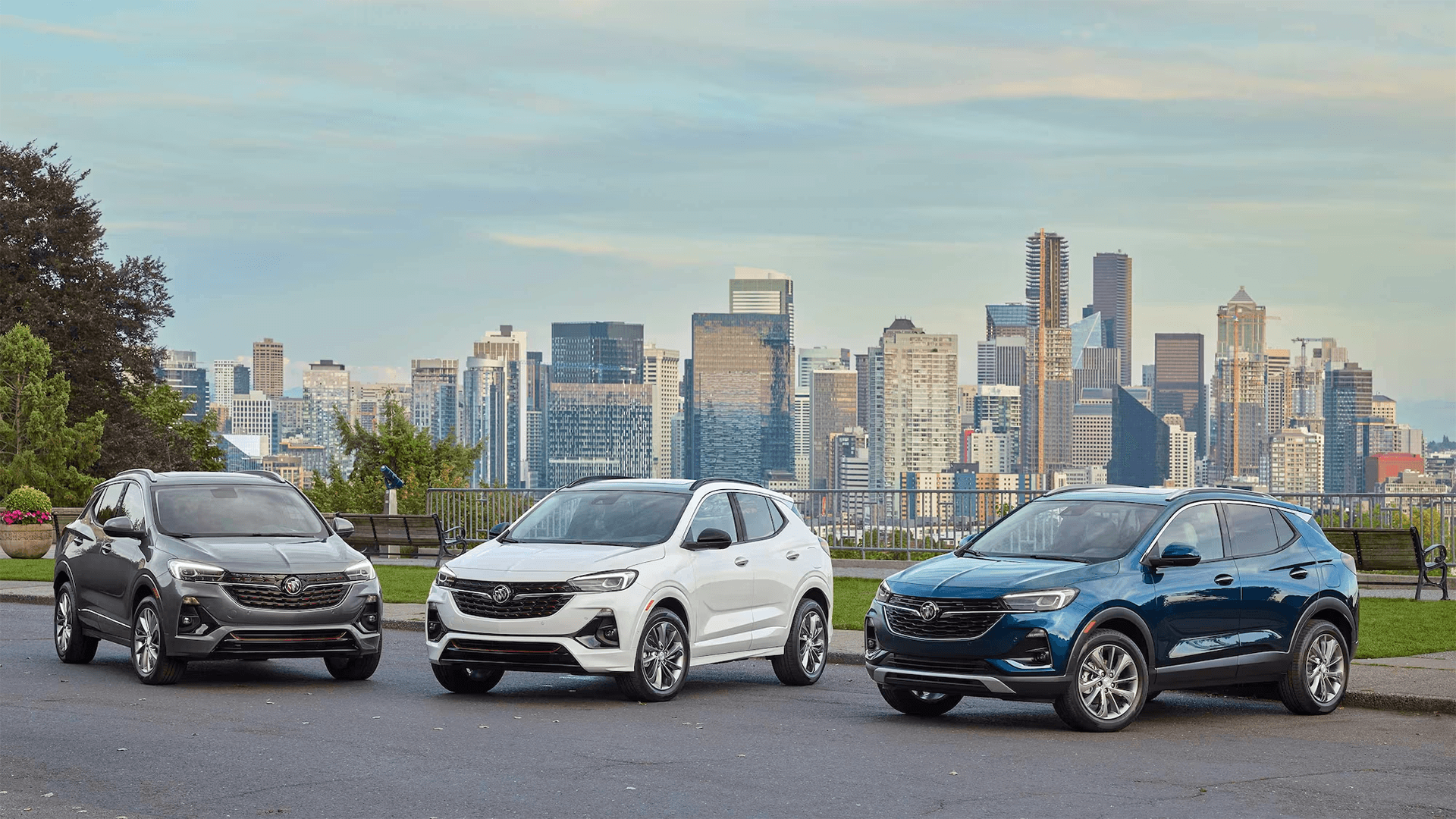 Any Kind of Buick
If you can look beyond the brand and focus on the present, the new Buick lineup is actually a really good value. It was recently ranked by Consumer Reports as the third most reliable brand (behind Lexus and Toyota) and, you guessed it, most of their lineup offers all-wheel-drive. Couple that with the fact that they're comfortable, utilitarian, and they drop like rocks in value once they're a year or two old, making them perfect for picking up used. If GM left the Opel badge on them, you know you'd buy it.
Image courtesy of buick.com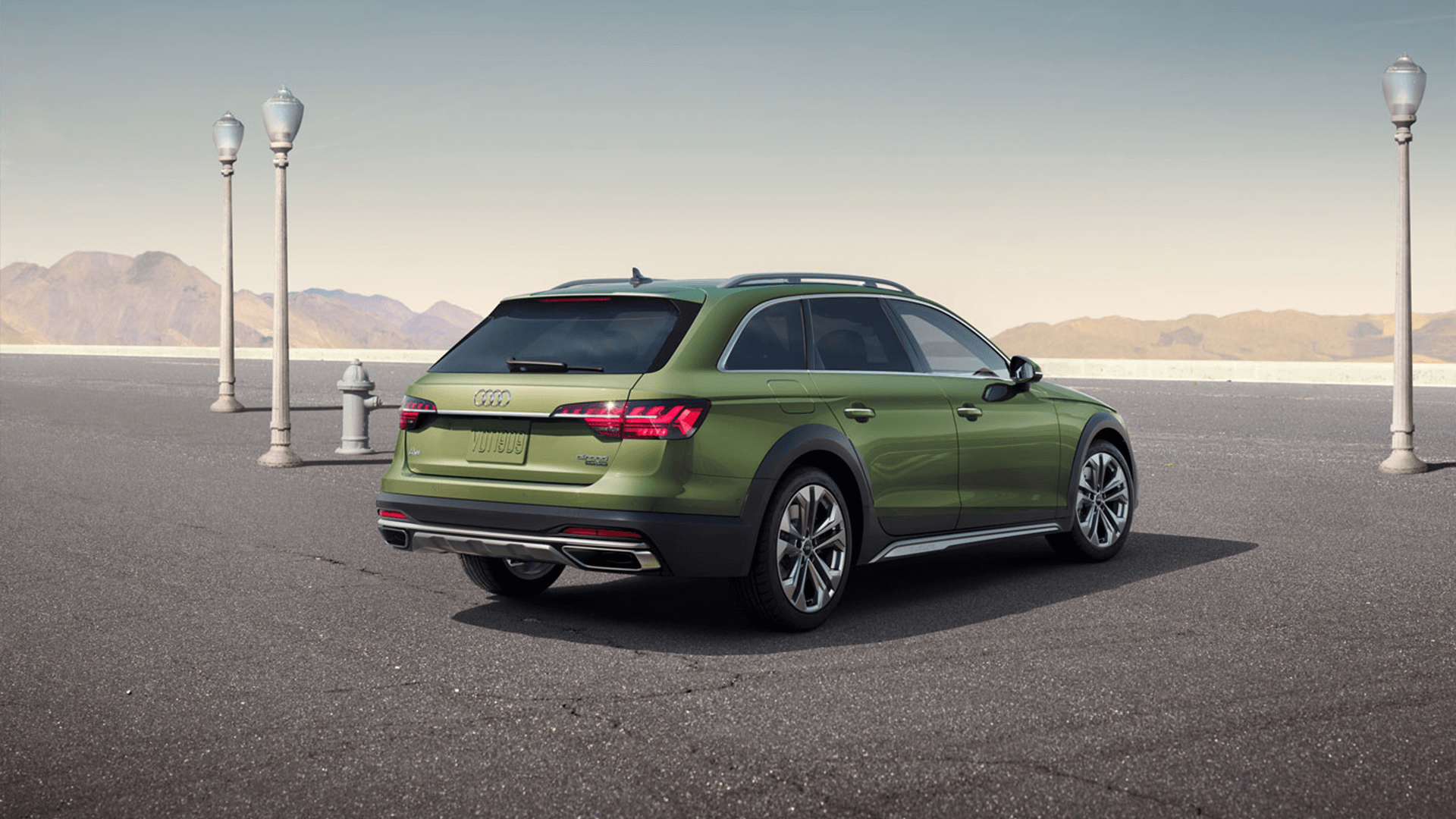 Audi A4 Quattro
The Audi Quattro has long been the choice of mountain goers who want something that's sporty and luxurious. Purchase a service warranty (Audis aren't necessarily cheap to fix), then hit the road.
Image courtesy of audiusa.com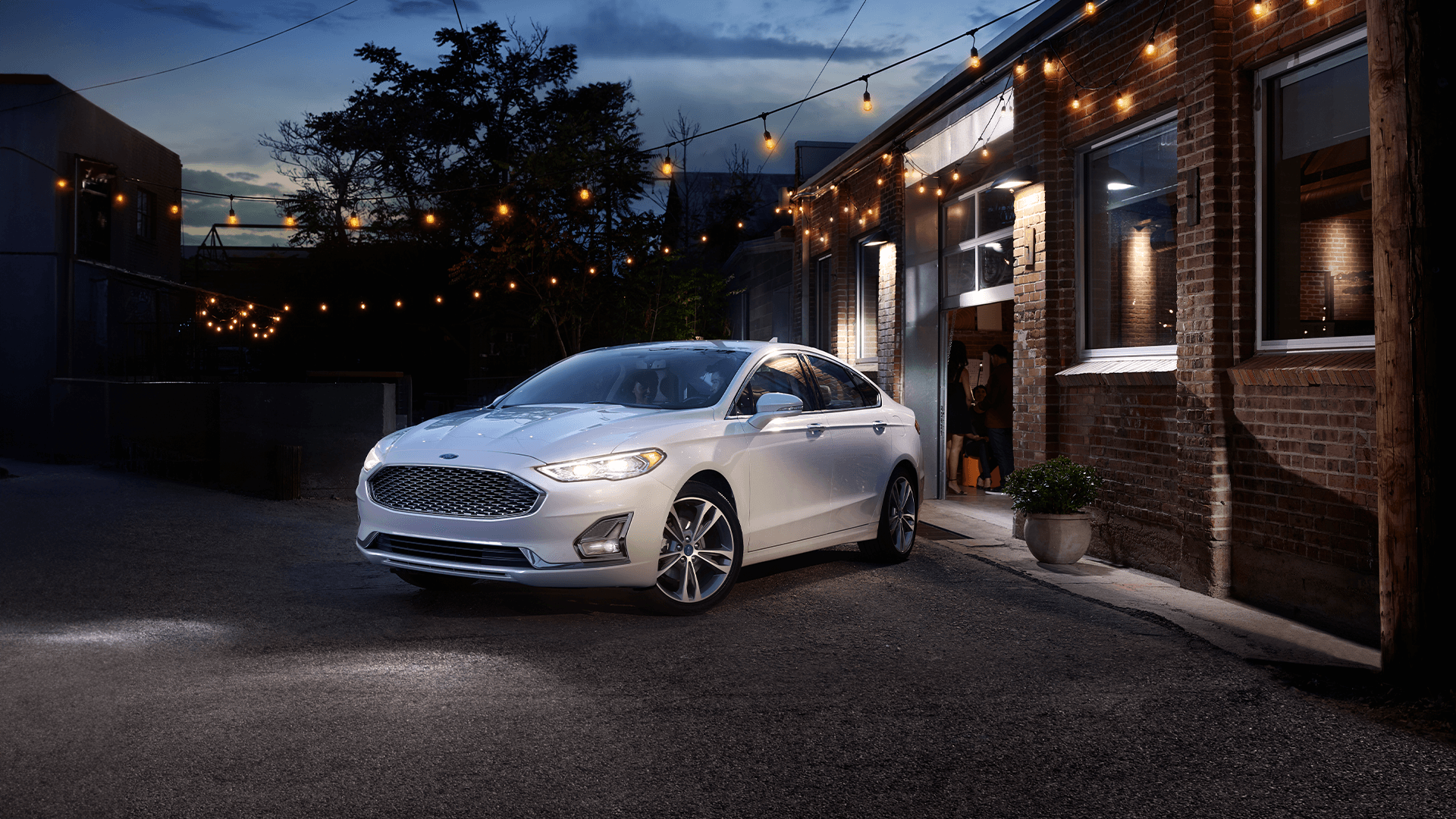 Ford Fusion AWD
Crossovers are the new black, meaning used AWD cars can be picked up for much less. I've always been a fan of the fusion for its comfort and Aston-Martin-like front grille.
Image courtesy of ford.com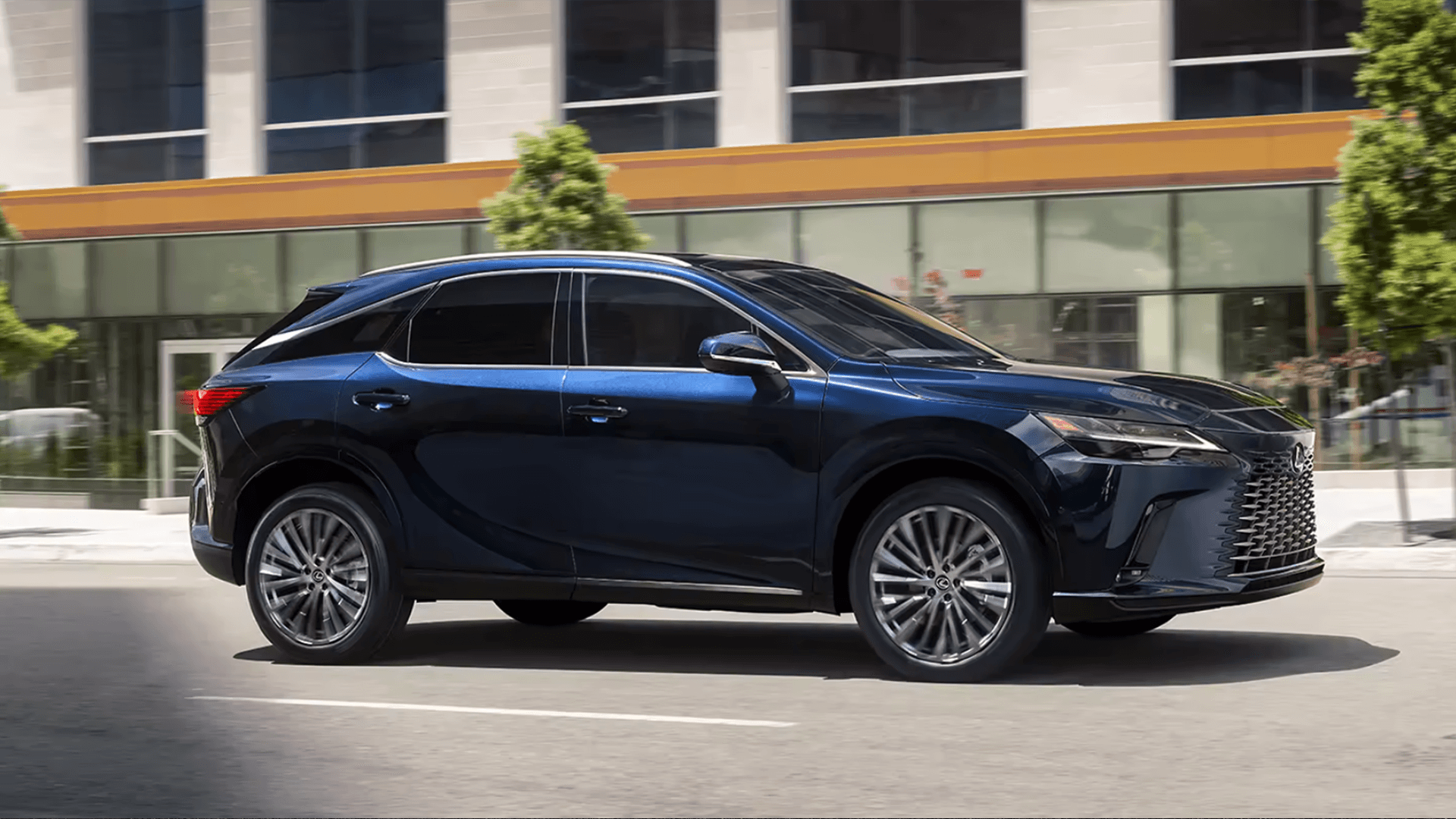 Lexus RX 350 AWD
Okay, if you must go for a crossover and you want something luxurious, go with the Lexus RX. Not only do you get that Lexus reliability and all-wheel-drive, but I once found a 2015 with 46k miles (nothing for a Lexus) for $27,500 and that's much more affordable than the sticker price of a brand-new RX.
Main image courtesy of lexus.com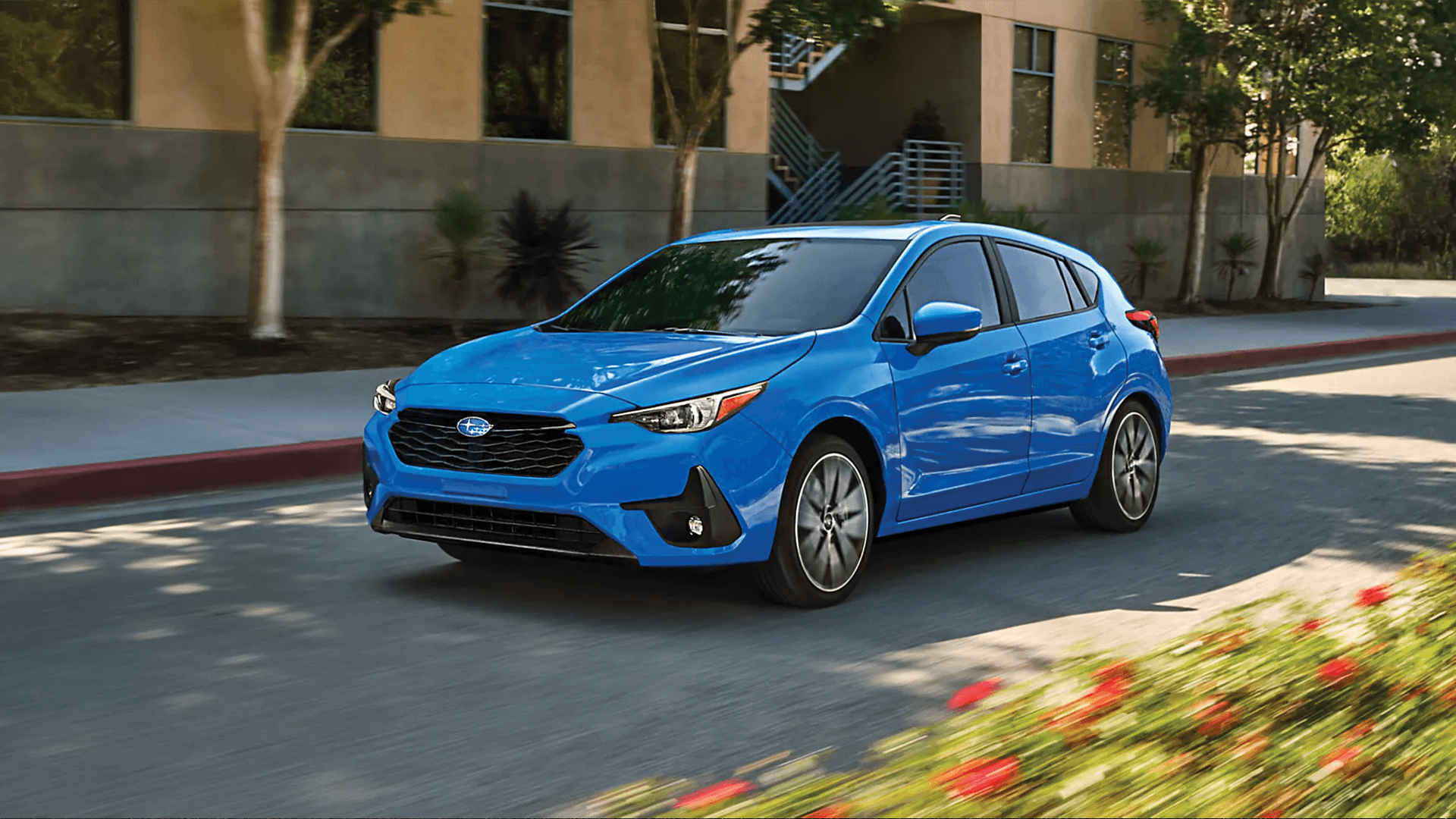 Subaru Impreza
Don't get me wrong, the WRX and its high-powered big brother, the STI, are legendary cars but they are in demand. Then, everyone wants the room of the Forester, but do they really use it? That leaves us with the Legacy and the Impreza, and between the two, I'd take the Impreza. Sure it's smaller, but you can get a hatchback and that's way more useful than the slightly larger legacy.
Sport model shown. Image courtesy of subaru.com